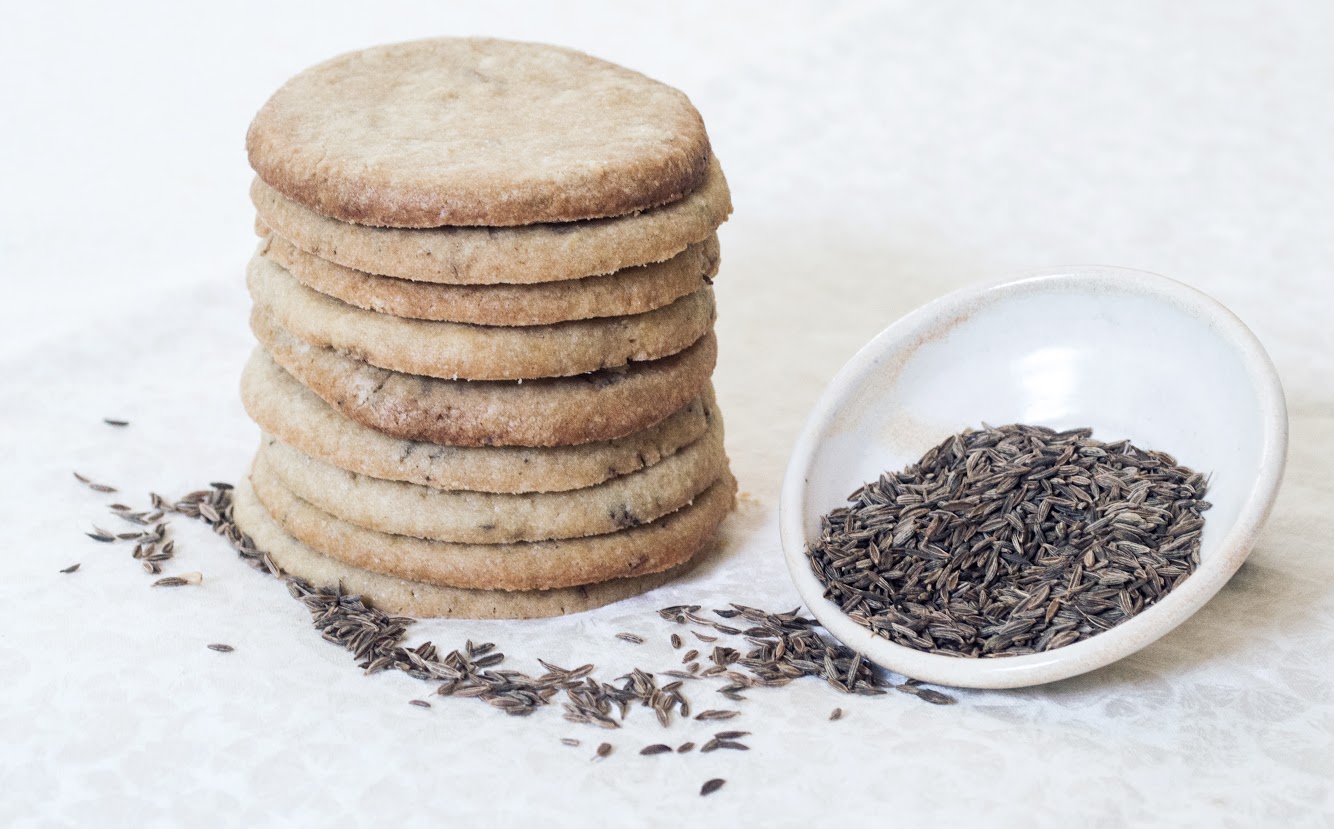 Roasted Cumin Cookies
One dozen.
Savory and slightly sweet. Buttery and toasty. Roasted cumin cookies are a taste of my childhood during monsoon rains. Enjoy them with a cup of iced or hot chai.
Organic flour, organic butter, organic cane sugar, free range egg, organic pan roasted cumin, and sea salt. Simple ingredients. Less is more.
Please use code TUCSONLOCAL for Tucson PICK UP. Message me for details before purchasing.
Choose Shipping option 'Amaretti's/Cookies' or for multiple items choose a flat rate medium or flat rate large shipping option. Thank you.